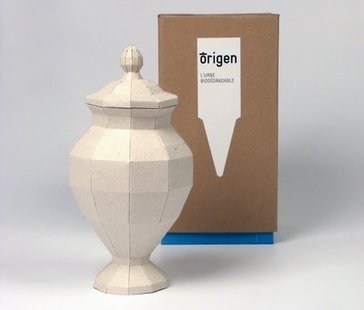 WAUSAU, Wis. (WSAU) – Cremated remains reported in a missing car in Wausau have been lost forever in the ashes of a local scrap yard.
Police say an apartment manager had the car towed because it was abandoned. But, by the time the car was reported missing, it had been crushed for scrap.
The car contained the cremated remains of the owner's father and grandfather.
There are no criminal violations, police say.