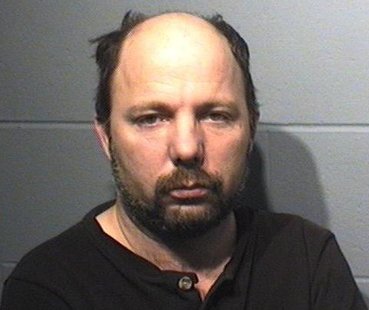 CHIPPEWA FALLS, Wis. (WSAU) – State Representative Jeff Wood is a free man – at least for now.
Authorities released the Chippewa Falls independent from the county jail in his home community about six this morning.
He served about two-thirds of a 45-day sentence for his drunk driving arrest in Columbia County in December of 2008. His jail term was reduced by 11 days for good behavior, and two days for time he served earlier. Wood also had work release privileges to carry out his remaining legislative duties from his home.
Wood still faces charges of driving under the influence of prescription drugs in Monroe and Marathon counties.
The Legislature adjourned for the year in late April, and Wood is not running for re-election this fall.