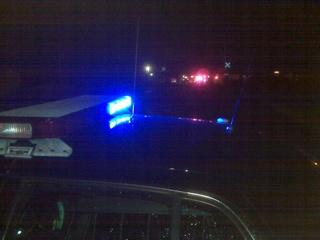 PLATTEVILLE, Wis (WSAU) A woman was sexually assaulted by two men after her car broke down in a rural part of Grant County near Platteville. The attack happened around 2am Sunday morning along County Road H.
The sheriffs department says the attackers stopped behind the woman's car, as if they were going to offer assistance. One of them men got out of the car, assaulted her, and left her lying in the road. She was eventually able to get to a phone and call 9-1-1. She was taken by ambulance to Southwest Medical Center.
The two suspects are still at-large.