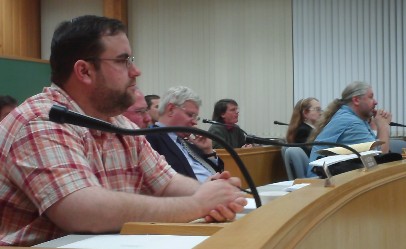 STEVENS POINT, Wis. (WSAU) – Stevens Point will be lowering taxes a little for next year's budget.
Comptroller John Schlice says they'll be dropping their mill rate by 8 cents. "It's only a little, but I think just that will make a lot of difference to tax payers." That will come to an average of 8 dollars less in taxes for a hundred thousand dollar home.
Schlice says they pulled that off with a series of different budget measures, including keeping wages steady next year, and through an increased valuation on the city. "That helped a little bit." The city is only raising the total budget by about 1 percent, owing to increased costs for utilities and health insurance for their employees.
The city council will have to approve the budget before it's put into effect. That meeting starts tonight at 6 pm.