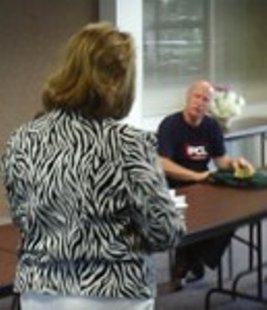 STEVENS POINT, Wis. (WSAU) – You can weigh in on an issue before Congress or get some help today if you are having problems with a federal agency.
Senator Herb Kohl's regional representative will hold office hours at the Portage County public library from 3:30 to 4:30 p.m. You don't need an appointment.
Those who can't make the office hours can call Marjorie Bunce at Kohl's regional office in Eau Claire at 715-832-8424.