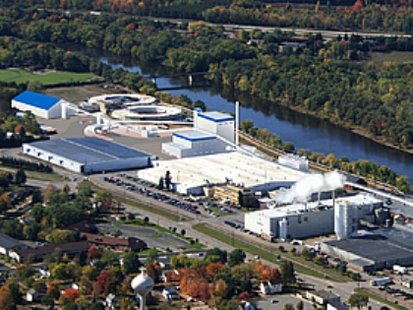 ROTHSCHILD, Wis. (WSAU) - You'll have a chance to speak your mind on the biomass power plant in Rothschild tomorrow at a public hearing at the Holiday Inn in Rothschild.
The Public Service Commission will be holding that meeting to get their final input on the proposed construction. Spokeswoman Teresa Weidemann-Smith says that the PSC holds these meetings to get information from people that might not otherwise get involved with a hearing process. "Be it facts, be it handwritten, everything that comes out in these public hearings will be considered in the decision."
Weidemann-Smith says the three commissioners acting in the case will be acting separately on the final decision, and will make up their own mind on whether to approve the proposal. "It is at a public meeting at a later date that all three will get together and make their final group decision."
The public meeting is also your chance to make your case for your side of the argement either for or against the plant. "We want to hear what you think, what you believe what you feel needs to be done, how this will affect you." Weidemann-Smith says without that public input, the commissioners will have less information going into the process.
There are two sessions for the hearings at 1 pm and 6 pm. This is not an open house, and all testimony will be heard by an administrative law judge and the PSC commissioners.