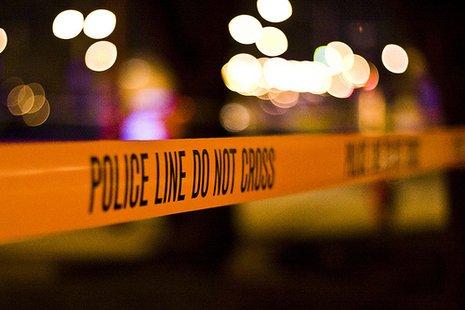 WAUSHARA COUNTY, Wis. (WTAQ) - A Waushara County woman has died after being hit by a neighbor's car that was backing out of the driveway.
It happened Thursday on Chipper Lane in the Town of Marion. Sheriff's officials say the woman killed has been identified as 83-year-old Dorothy Clark.
It's the 3rd traffic fatality in Waushara County this year.