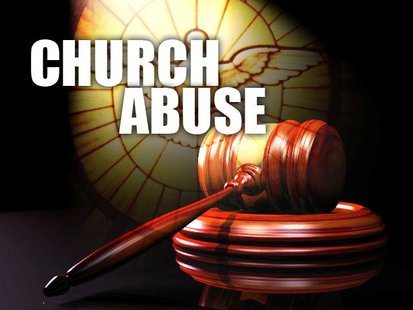 UNDATED (WSAU) A retired judge in Chicago will start trying to reach settlements today between the Milwaukee Catholic Archdiocese and 15 victims of sex abuse by priests. It could be a few weeks before agreements are made.
Mediator Stuart Nudelman is expected to set ground rules for the talks today. If past settlements are any indication, the Milwaukee church can expect to pay millions-of-dollars. In 2006, the same archdiocese paid $17-million to 10 California victims of defrocked priest Franklyn Becker.
The new talks include abuse committed by the late Lawrence Murphy, who may have molested up to 200 deaf boys at a suburban Milwaukee school. Archbishop Jerome Listecki announced the mediation last week, saying the church wanted to avoid the expense of trials. The victims filed lawsuits that accuse the church of defrauding them, by transferring abusive priests from town-to-town while keeping their sexual histories quiet.
Victims' attorney Jeff Anderson says each claim must be considered individually if the church really wants to come clean. According to BishopAccountability-Dot-Org, similar mediation has had churches making personal apologies, releasing documents which outline the abuse, and to stop using the word "alleged" when the church talks about victims.