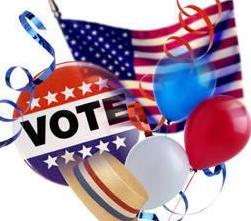 STEVENS POINT, Wis (WSAU) Stevens Point alderman Mike Wiza is the first candidate to announce for Mayor. The election is next April.
Wiza said in a news release, "We deserve much better then what we have." He says there are many people who are dissatisfied with Mayor Andrew Halverson. He has announced if he'll seek another term.
Wiza is also a member of the Portage County board of supervisors and chairman of the Solid Waste and Land Conservation committees.