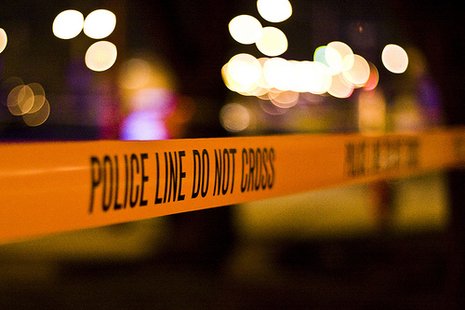 STEVENS POINT, Wis (WSAU) A group of teenagers are charged with hit and run, after crashing into a Stevens Point police officer and fleeing.
It happened on Sunday. School liaison officer Russell Kussow was at a home on Greenwood Avenue when the doorbell rang. A teenage boy swore at him and then fled on foot. He got into a car nearby. The car ran at officer Kussow, and rolled him onto the hood, and then sped off.
Kussow did get the license plate number. Three people inside the car are all facing charges. They are a 17-year-old from Stevens Point, a 15-year-old from Stevens Point, and a 17-year-old from Plover. Their names are not being made public.