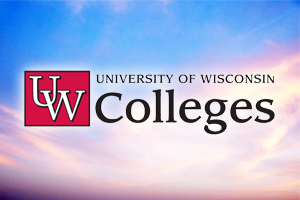 MADISON (WSAU) Dozens of U-W Madison students and community residents attended a candlelight vigil last night to speak out against the bullying of gay students. The vigil was part of an ongoing campaign called "Stop the Silence," which was stepped up after gay students around the country recently killed themselves while being bullied. Among them was 17-year-old Cody Barker of Shiocton, a student at Carthage College in Kenosha. At U-W Whitewater, a female student was punched in the face last month while wearing a T-shirt that said "Legalize Gay." Police said one of the assailants shouted a homophobic slur, and no arrests have been made.
Whitewater students supported the victim at a rally last week. And yesterday, the company that makes the "Legalize Gay" shirts – American Apparel -- delivered 500 of them to the campus and gave them away. The company also ran an ad in the "Royal Purple" student newspaper which said the firm was inspired by the student response to the crime – and that it believes in free expression and equal rights.
Also yesterday, thousands on Twitter and Facebook turned their photos purple, in their own form of protest against the anti-gay bullying and suicides.