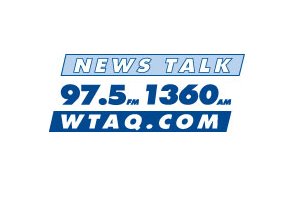 CLARK COUNTY, Wis. (WTAQ) - Funds are being raised for a new agriculture innovation center in Clark County.
Its executive director says companies are already expressing an interest in being among the first to move in. The proposed Central Wisconsin Agribusiness Innovation Center will be located near the city of Owen in the west central part of the state. It will serve as a business incubator, where future companies can get their start, including in the ag-related fields of food science, renewable energy, and biotechnology.
Executive director Michael Kawleski says the incubator will have computer labs, and high tech classrooms, among other things. He expects the center, along with the new 71-acre Clark County agribusiness park where it will be located, will have an international presence, with people from as far away as Spain showing an interest.
Kawleski says several partners, including Clark County, have banded together to try and raise nearly $6 million for the agri-business center. The U.S. Department of Commerce Economic Development Administration awarded a $4 million grant to the project. Kawleski hopes to have funding wrapped up in December, and hold a ground breaking in March.