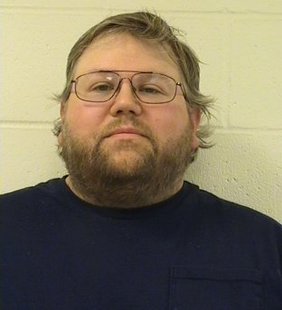 WAUSAU, Wis. (WSAU) – A Wausau man has been charged with 10 counts of possessing child pornography.
Forty-two-year-old Charles Taylor was released on a $7,500 signature bond. He must post the first $750 in cash. He cannot have any contact with children younger than 18. A preliminary hearing is set for November 8th.
Each felony count carries a maximum 25-year sentence.
State agents arrested Taylor yesterday at his home on 13th Avenue South as part of an Internet Crimes Against Children operation. Taylor admitted downloading 15 videos over the last two years and deleting some of them from his computers after he watched them. Analysts found several videos during an on-scene search.
Police seized five computer hard drives, one laptop and several CDs and DVDs. The Wausau police department and Marathon County special investigations unit helped in the arrest.