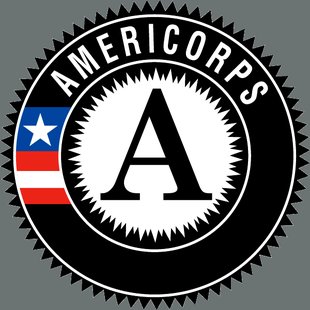 STEVENS POINT, Wis (WSAU) Stevens Point will use a $200-thousand grant to bring AmeriCorps workers into the city for various community projects. The funding will provide about 30 jobs.
The AmeriCorps workers will be assigned to projects that were identified as community needs and goals from a sustainability study that was completed two years ago. The workers will take part in recycling, energy efficiency, and water conservation projects. In addition to small salaries, the workers will qualify for college tuition discounts.
The Stevens Point Area School District is also awaiting federal approval on the lease of the old Jackson Elementary School. Americorps plans to turn that building into a regional volunteer center. A lease with the school district has already been ok-ed.