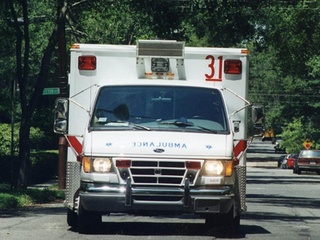 STETTIN, Wis (WSAU) An Edgar man was badly burned while making car repairs in a garage in Stettin. The 23-year-old's hand were covered with gasoline. The engine he was working on backfired, and set his hands and arms on fire.
The man tried to drive himself to Aspirus Hospital. He called 9-1-1 and was met by an ambulance on Highway 29.
The man's name has not been released, and his condition is not known.