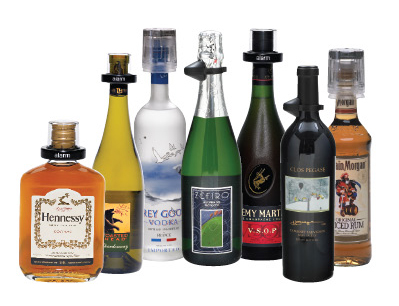 STEVENS POINT, Wis (WSAU) A Mexican restaurant on Church Street was awarded the final full liquor license in Stevens Point last night. The application was approved by the city council. Gabriel Perez is the proprietor of the new business which will open shortly.
The city is limited under state law and by its population as to how many liquor licenses can be awarded. It's possible the city could gain one more license based on census numbers that come out next month.
The city has an unlimited number of wine and beer licenses.