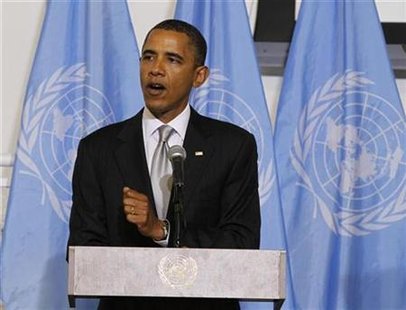 MADISON, Wis. (WTAQ) - President Obama will try to rekindle some of the excitement of his 2008 campaign when he visits Madison and three other states in the next two days.
Obama will headline a Democratic rally that begins at 4:45 p.m. Tuesday at the UW Library Mall. The Democratic National Committee hopes it will keep young voters from staying home in November, and convince the undecided that Republican alternatives are wrong.
Gubernatorial candidate Tom Barrett and Madison Congresswoman Tammy Baldwin will be among those joining Obama on the stage. DNC Chairman Tim Kaine says the visit highlights the importance of Wisconsin to the party this fall. He cited the U.S. Senate race between incumbent Russ Feingold and Republican Ron Johnson – and the northern Wisconsin House race between Democrat Julie Lassa and Republican Sean Duffy.
The DNC organized 100 "watch parties" around the country to view the president's speech, as he tries to replicate the big passionate events which were a hallmark of his 2008 campaign.
Obama scored huge victories on the campus both in his '08 primary against Hillary Clinton, and in November against Republican John McCain. Before arriving in Madison, Obama will appear at a backyard campaign event in Albuquerque New Mexico.