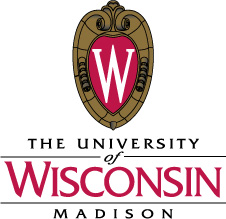 MADISON, Wis. (WTAQ) - The New York Times wanted to know why UW-Madison Chancellor Biddy Martin let President Obama speak at a political rally on the campus Tuesday.
The Times called the UW a "famously liberal progressive university," and Martin said she was excited to have a sitting president appear for only the third time in the school's history.
But the chancellor told the Times she did consider the fairness of allowing a disruption on campus for what basically amounted to an advertisement for the Democratic Party. Martin said her office uncovered a UW policy that lets each major party hold one event on campus every political season.
The chancellor said the UW values political speech, and both she and the Board of Regents agreed to host it. The Democratic National Committee put on the event, in which Obama urged about 26,000 young people to stay energized and vote for Democrats in November.