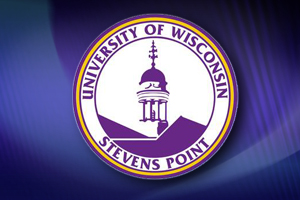 STEVENS POINT, Wis (WSAU) The faculty at U-W Stevens Point voted overwhelmingly to unionize. The vote was 283 in favor, 15 against.
That's even though union collective bargaining rights will change as soon as the state's new budget repair bill becomes law. It's currently being blocked by court order, but that's only temporary. When the law takes effect, unions won't be able to negotiate over benefits or work rules, only pay.
The faculty will join the American Federation of Teachers.