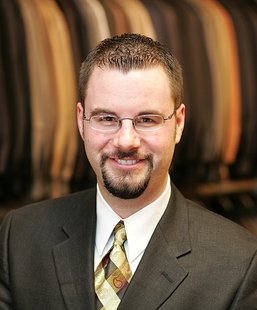 STEVENS POINT, Wis. (WSAU) – Stevens Point Voters have re-elected Mayor Andrew Halverson.
Halverson says that he's always humbled and honored when he wins any election. "It's always great to see people standing with you on the issues and on the future you want to see for the city."
Halverson beat out city alderman Mike Wiza by about 800 votes, and he says that's a close margin for a race like this. "I think it's clear that people were interested in Mike's ideas, and that's something we need to keep in mind as we keep moving forward over the next 4 years."
The mayor's downtown reconstruction project is getting into gear, and Halverson says he will be working hard with the city council in order to help Stevens Point moving forward.
Total - Halverson 3,758 Wiza 2,915