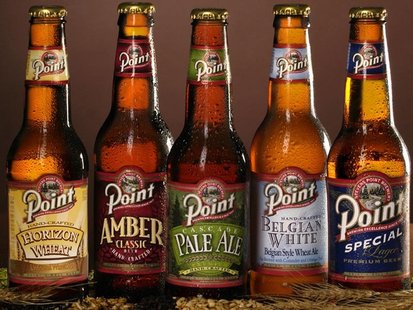 STEVENS POINT, Wis (WSAU) Congratulations to Stevens Point Brewery. The Colorado-based Brewers Association says Point Brewery ranks in the Top 50 out of 1700 craft brewers in the United States. The rankings are based on sales volume. Point Brewery is 32nd.
The group represents small independent Brewers across county.
Point Brewery is also the 5th oldest continuously-operating brewery in the United States.