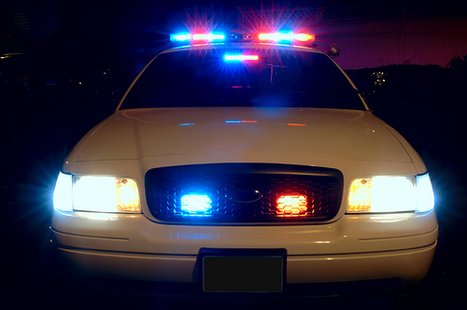 POLK COUNTY, Wis. (WTAQ) - Authorities in northwest Wisconsin continue to investigate a one car crash that killed two people.
Polk County sheriff's deputies said alcohol and high speed were likely factors in a crash that killed 35-year-old Jeffrey Pomerleau of Luck and his passenger, 22-year-old Jayme Bottolfson of Star Prairie.
It happened Saturday night on Highway 65 near Balsam Lake.
Investigators said Pomerleau was driving the car north when it veered to the left and hit several trees. One of those trees shaved the roof off the vehicle.
Neither victim was wearing a seat belt, but Polk County sheriff's captain Steve Smith said it would not have made much of a difference.