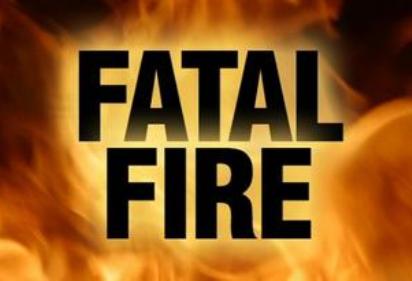 STEVENS POINT, Wis (WSAU) There was a fatal fire in Stevens Point on Friday night. It happened at a home in the 2000 block of Jefferson Street.
Firefighters say it started on the second floor. An 89-year-old woman was rescued from the first floor, but her caretaker, living on the second floor, died. The 54-year-old was removed from the house unconscious and died later of smoke inhalation and other complications at St. Michael's Hospital. His name has not been released.
The cause of the fire is still under investigation. It is not considered suspicious.