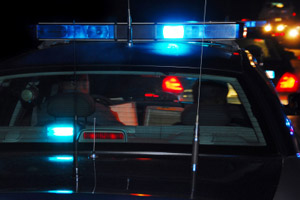 MADISON, Wis. (WTAQ) - A Madison woman who was convicted of killing an 11-year-old girl in a 1996 drunk driving crash has again been arrested for OWI.
Police at UW-Madison said 45-year-old Lori Kasten was arrested during the weekend.
Officers said her vehicle got stuck on a curb, and she kept hitting the accelerator while trying to move it.
Authorities said Kasten drove the wrong way in Dane County 15 years ago, and slammed into another vehicle. The crash killed the 11-year-old girl, and Kasten got 9 years in prison for that.
Online court records said she also pleaded no contest in 2006 to a drunk driving charge.