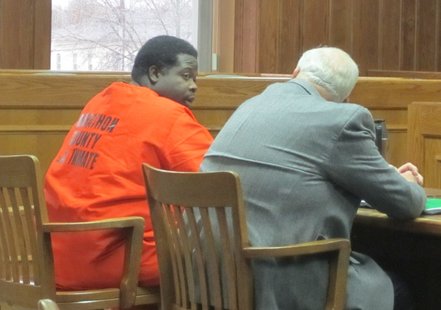 WAUSAU, Wis. (WSAU) – A Wausau man convicted of robbing a grocery station in November fired his attorney and is considering whether to withdraw his guilty plea.
Tony Berry was due to be sentenced this afternoon. Instead, he asked Judge Greg Grau to dismiss public defender Russ VanSkike and have the state public defender's office appoint another attorney.
Berry will remain in the Marathon County jail for two days so he can meet with his new attorney. He was serving time in prison on unrelated charges.
Berry faces up to 17 years in prison for robbing Kohlman's and Lee's grocery store on Third Avenue on November 14th. Police found Berry a few minutes after the robbery and arrested him after a brief foot chase.