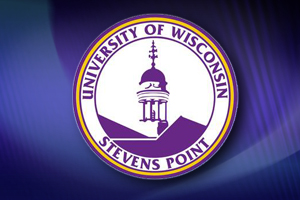 STEVENS POINT, Wis (WSAU) There's an agreement between U-W Stevens Point and its Student Government Association over how student fee money will be handled. Some students have complained that student fees are being used for expenses that should be covered out of other school accounts.
New chancellor Bernie Patterson and current student government leaders have agreed that the student fees will go into segregated accounts.
Student government will have more control over the budgets submitted for the student health center and the student union. Those funds had come out of the student fee fund automatically in pas years.
Each fulltime U-W-S-P student pays about $600 per semester to fund various student groups and programs.