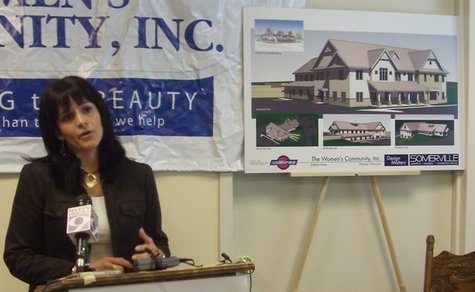 WAUSAU, Wis. (WSAU) - The Women's Community and UW-Marathon County are partnering up to host this year's Take Back The Night celebration.
A rally and march have been planned to help raise awareness of domestic and family abuse issues. Student organizer Lacy Taylor says the program used to focus solely on spousal abuse. Nowadays we try to focus more on sexual assault and domestic abuse in all parts of families, women children and men."
The event starts tonight at the Center of Civic Engagement at UWMC. Doors will open at 5:00 p.m. with pizza, refreshments and grab bags for families, and performances by the Hmong Leadership Dance Group and musician Rachael Kilgour. The opening ceremony is at 6:45 p.m. and will feature keynote speaker Sandra Kring.
The actual Take Back the Night march will begin at 8:00 p.m. with a musical performance after the march by Sing4peanitz at 9:30 p.m.
The event is free and everyone is invited to take part.