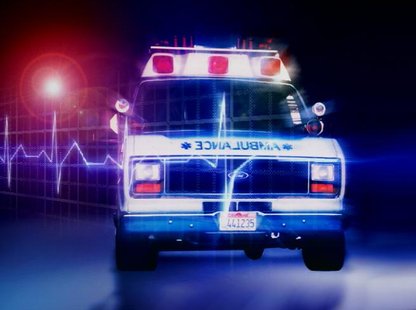 WAUSAU, Wis. (WSAU) – A 22-year-old bicyclist was killed on Wausau's west side this morning when he failed to stop for a red light.
Easton Shryne was riding westbound down a hill on Elm Street near the Plaza Hotel just after 5 a.m. when he was hit by a van going north on 17th Avenue.
Shryne was not wearing a helmet. He died at the scene.
The driver of the van will not face any citations, said patrol services Lieutenant Ben Bliven.
Shryne is the third bicycllist death in Wisconsin since July 1st.
Sixty-six-year-old John Schread of Cedarburg was struck-and-killed on his bicycle in Muskego on July first. And 56-year-old Sam Ferrito of Oak Creek died July 17th when a vehicle struck him a few miles from his house.
Nine cyclists were killed on streets and highways in the state in 2010.