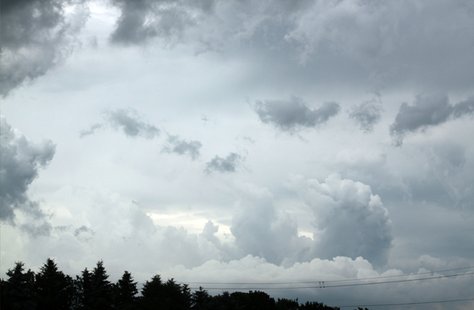 STEVENS POINT, Wis (WSAU) Stevens Point may get state aid to help clean up storm damage from last month.
The city has documented $75,000 worth of damage. If the damage comes to more than $87,000, a state grant would be available. That's the minimum threshold for state assistance.
Most of the damage was from downed trees from the July 19th storm, when wind gusts were above 70-miles-per-hour.
The city says a pumping station on Michigan Avenue and the K-B Willett Ice Arena were damaged. Clean-up for private homes and damage covered by property insurance would not be eligible for state aid.