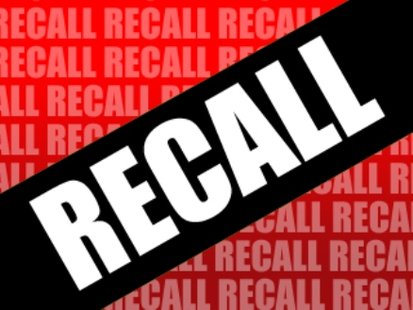 MADISON, WI (WTAQ) - The 12 candidates in next Tuesday's state Senate recall elections have raised a combined $5.3 million as of Monday of last week.

They've spent $4.2 million – about half of it during July.

The figures come from an Associated Press analysis of the campaign reports submitted by six Republican senators who've been targeted, and their Democratic challengers.

Several candidates have raised record amounts of money. Finance co-chair Alberta Darling of River Hills has raised $1.1 million to stop Assembly Democrat Sandy Pasch from trying to win her seat. La Crosse Republican Dan Kapanke has raised $882,000 to ward off a challenge from Assembly Democrat Jennifer Shilling.

According to the Wisconsin Democracy Campaign, both Darling and Kapanke broke the previous fund-raising record of $722,000 for a Senate seat. That doesn't count the millions being spent by outside groups – including some from outside Wisconsin which see the contests as a national battle over union rights.

The recalls were spurred by the lawmakers' actions involving the law that virtually eliminates collective bargaining by most Wisconsin public employee unions. But most campaigns have gone all-out on other issues, with control of the Senate at stake.

Two Democrats will try to avoid being recalled on August 19th – and if Democrats win five of the eight contests this month, they'll take back the majority with the power to block new initiatives from GOP Governor Scott Walker.