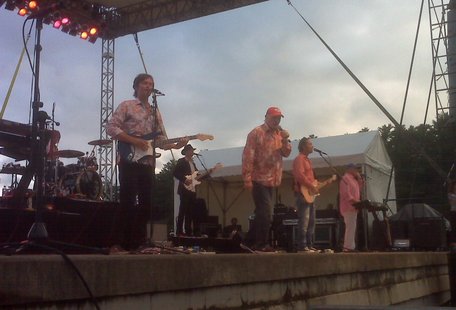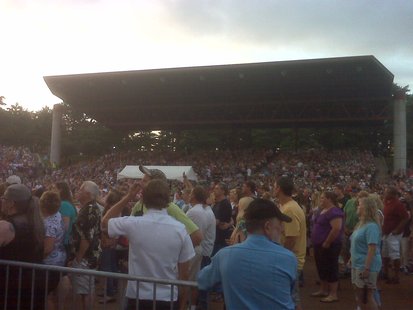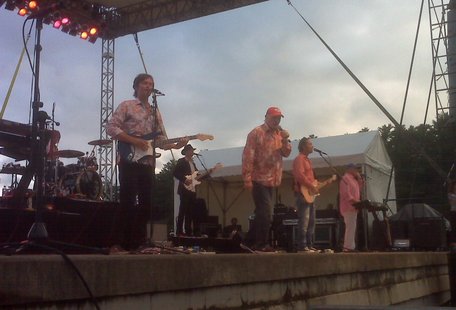 WAUSAU, Wis (WSAU) Rain kept the crowds down in the afternoon, but attendance rose at night as the Beach Boys took the stage on opening day of the Wisconsin Valley Fair. When the concert began there were some breaks in the clouds. The grandstand was nearly full.
The animal exhibits open today, and animal judging begins this morning at the fairgrounds.
There are unlimited rides on the midway for $20 today only.
Craig Morgan plays the grandstand at 7:30pm. One of the top hits for the Tennessee-born singer was his 2007 single "International Harvester." Morgan said he wrote the song in part because being on a tractor slows your world down a bit. In an interview Tuesday with "Lee and Nikki" on WDEZ-FM (101.9), Morgan said he'll play every song heard on the radio during tonight's show as well as his new hit "This Ole Boy."
There are limited reserved seats available for tonight's show at the fair office for $18.