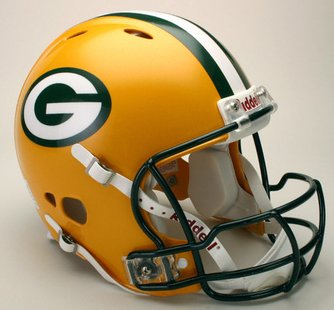 GREEN BAY (WSAU) Green Bay Packers' receiver James Jones is expected to practice for the first time tonight. He's been on the sidelines at Packer Training Camp, because players who signed free agent contracts after the lockout ended were not allowed to start practicing until today under the new bargaining agreement. Jones spoke to reporters yesterday for the first time since signing his new three-year deal. He said his first goal is to avoid the dropped passes that plagued him last year. Jones had at least 10 drops – and two of them would have scored touchdowns during the playoffs had he held on.
Jones also said Green Bay is where he really wants to be. And he said it meant a lot to him that quarterback Aaron Rodgers and receiver Donald Driver went to the Packers' top brass and urged them to bring him back. Jones says he wants to be an impact player in whatever role the Packers want him to be in.

The Packers have brought in second-year linebacker K-C Asiodu. He played in 10 games with Saint Louis last season, and one with New Orleans. Asiodu had 11 tackles and a blocked kick on special teams for the Rams. He was a non-drafted free agent with Saint Louis in 2009, when he spent time on the Rams' and the Miami Dolphins' practice squads.