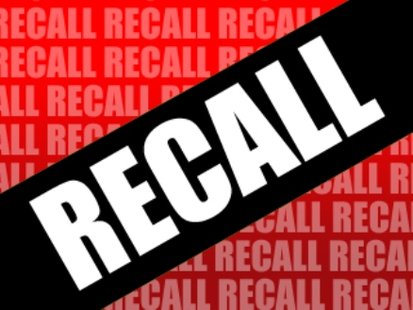 MADISON, WI (WTAQ) - The state Government Accountability Board has thrown out complaints against three senators who face recall elections this month.
The board decided Thursday that Republican Luther Olsen of Ripon did not break the ethics laws when he co-sponsored a bill to let cooperative educational service agencies open charter schools.
Olsen's wife, Joan Wade, heads the educational agency for east central Wisconsin – and the liberal group One Wisconsin Now accused Olsen of drafting a bill that lets his wife profit financially.
Olsen called the complaint a stunt to help his recall challenger Fred Clark, but Scot Ross of One Wisconsin now said Olsen got off on a technicality.
The board also said Democrat Jim Holperin of Conover did not break the law when he urged a federal judge to consider the character of one of his campaign donors when sentencing that person.
The panel also dropped a complaint that Holperin violated copyright laws, saying it's an issue for the federal government to decide.
The final complaint involved Senate Republican Rob Cowles of Allouez. He was accused of mailing his constituents after the June 3rd cut-off date in an election year. The board said the mailing actually went out in May.