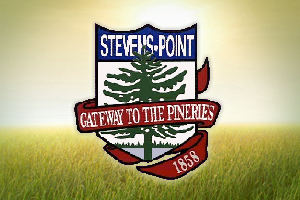 STEVENS POINT, Wis (WSAU) Stevens Point is facing a $1.4-million dollar budget shortfall in 2012. Mayor Andrew Halverson says the city will get about $600,000-less in shared revenue from the state.
The city's deficit would have been $300,000 worse if not for changes in the state budget repair bill where municipal employees contribute more to their pensions. City workers already contribute 10-percent of their health care costs.
Mayor Halverson says this will be the most difficult budget cycle he's dealt with in office. He says the city's rainy day fund isn't big enough to cover the shortfall and still have a big-enough balance to maintain the city's credit rating. He says avoiding staff cuts is a top priority, but adds that three-quarters of the budget covers salaries and benefits and that layoffs might be necessary.