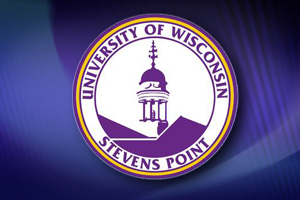 STEVENS POINT, Wis (WSAU) A state investigation says UW-Stevens Point didn't follow proper asbestos rules during a construction project at the Communications Arts Center. The findings say employees were put at risk because proper procedures were not followed. UWSP is appealing.
The initial complaint was filed by an associate professor. The issue involved tiles that contained asbestos that were removed while a bathroom in the building was being renovated.
The report from the Wisconsin Department of Commerce says there were six violations, including failure to determine how much asbestos might be present, failing to handle the tiles properly, and failing to notify employees that asbestos was present.
The school has until the end of the month to correct the violations.