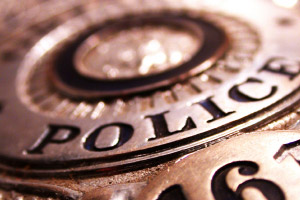 MILWAUKEE, WI (WTAQ) - Milwaukee police arrest three teenage suspects in the shooting death of a pregnant woman.

Sharon Staples was gunned down in front of her 13- year- old son last Sunday morning.

Staples was four months pregnant at the time.

Police Chief Edward Flynn says two of the suspects have a history of gun crimes and he says he blames what he calls a broken juvenile system for not dealing with violent young people effectively.

Staples refused to surrender her purse during the robbery and was killed.

In addition to the 13- year- old who witnessed her killing, she is survived by six other children aged four to 13.