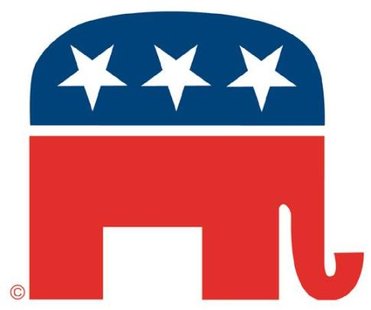 MADISON, WI (WTAQ) - A poll funded by a conservative group gives former Governor Tommy Thompson the lead among possible Republican candidates for the U.S. Senate next year.

The Club for Growth said 68% of GOP voters around the state gave their nod to Thompson for the Senate seat to be given up by retiring Democrat Herb Kohl.

The group also said Thompson won a hypothetical head-to-head matchup against former Congressman Mark Neumann. Thompson got 40-percent of the support to Neumann's 34-percent.

The poll also said Thompson's approval rating was smaller than other statewide Republican officials, including Governor Scott Walker.

The national Club for Growth has opposed Thompson for next year's Senate race, saying he once supported the national Democratic health care reform package.

Thompson denied it when the comment was first made a few months ago. The state's Club-for-Growth has supported Thompson.

The poll interviewed 500 Wisconsinites with histories of voting in Republican primaries. The margin-of-error is plus-or-minus 4.4%.