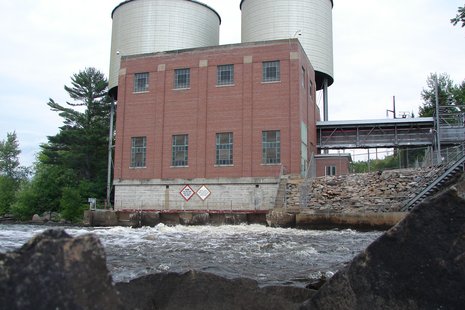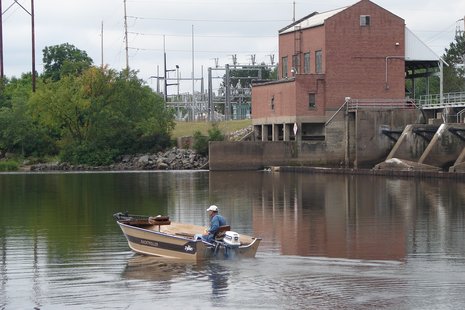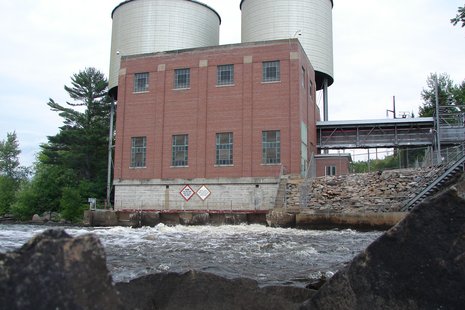 TOMAHAWK, Wis. (WSAU) – Wisconsin Public Service will be holding a pair of public meetings this week as they start up the process to renew the licenses for a pair of hydroelectric dams.
The 30 year licenses are going to expire for the Grandfather Falls and Tomahawk hydroelectric dams in 2018. The process to renew those licenses can take up to 7 years, and the company wants to start the public input phase of the program early. Environmental licensing manager Greg Egtvedt says the agents with the Federal Energy Regulatory Commission look at all parts of the dam before issuing a permit. "Environmental, watershed, recreation, and fisheries management."
WPS representatives will be on hand tomorrow at the AmericInn in Merrill stating at 6:30 pm, and Wednesday at the Rodeway Inn in Tomahawk at 6:30. Egtvedt says they'll take the input collected from both of those meetings as they put together a plan to submit to FERC.