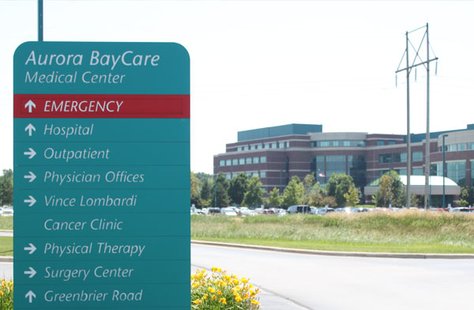 MADISON, WI (WTAQ) - The U.S. Equal Opportunity Employment Commission says Wisconsin-based Aurora Health Care didn't do enough to investigate a black workers claims of harassment and racial discrimination.

The EEOC filed suit against Aurora Tuesday.

Investigators say the worker repeatedly complained about the way her white supervisor was treating her. The woman was eventually fired.

In its suit, the federal agency is seeking back pay, compensatory and punitive damages and is demanding the health care system create new processes to make sure similar cases don't happen in the future.