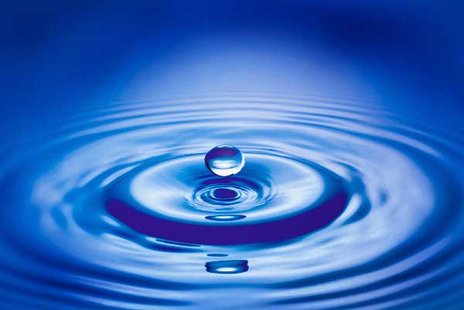 MARSHFIELD, Wis (WSAU) Residents in the Broadway Manufactured Home Park in Marshfield are being told to boil their drinking water until further notice. Coliform bacteria was found in the well-water.
The well has been treated with chlorine, but more tests are needed to make sure the bacteria has been killed off.
The first positive test for coliform was reported on August 5. The 50 residents who live in the area were notified then. The well was treated five days later. The D-N-R is waiting for final test results.
The bacteria was probably caused by run-off from heavy rain in the area from late July.