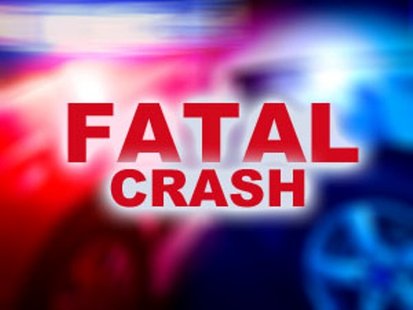 REMINGTON, Wis (WSAU) One person is dead after a car crashed into a semi-truck on State Highway 80 in Wood County.
Sheriffs deputies say the car crossed the center-line in the Town of Remington and crashed into a truck coming in the other direction.
The victim - identified as 55-year-old Jeri Dudman of Arkdale, died at the scene. The truck driver will not be charged.
- - - - - - - - - - - - - - - -
The state patrol is also investigating a one-car fatal crash in Waupaca. Police say the car was traveling westbound on West Fulton Street when the vehicle crossed oncoming traffic, hit a pole, and went down an embankment.
The victim was the 55-year-old driver, who's name will be released later today.