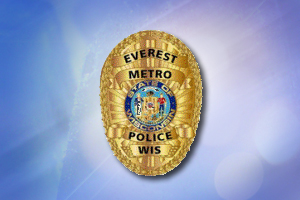 WESTON, Wis (WSAU) Police are reminding everyone to keep your car-doors locked.
They're received 22 complains of vehicle break-ins so far this month. Most are from unlocked cars that are parked in driveways.
Police say they're following several leads in the case -- but no arrests.
Police say cars that are parked in a garage are much less likely to be broken into, and that yard lights are a good deterrent.