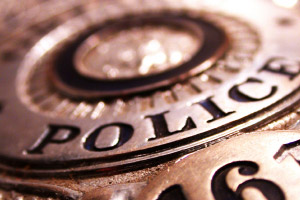 APPLETON, WI (WTAQ) - A 44-year-old Appleton man has been arrested for making a shooting threat on a Canadian internet radio station website.

Appleton Police and the Federal Bureau of Investigation looked into a threat posted online Tuesday that read "Go on a shooting spree in Appleton, WI". The comment was dated for August 31st.

Police say comment came from a computer at the Appleton Public Library.

The man is being held in Outagamie County Jail. Possible charges are being referred to the district attorney's office which could include unlawful use of computerized communication and disorderly conduct.