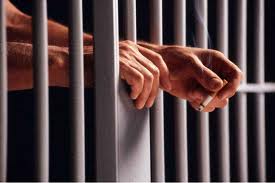 WAUPUN, WI (WTAQ) - Workers at the Dodge Correction Center says short staffing, inexperienced guards and low morale are to blame for a recent increase in inmate attacks.
Three separate attacks in November sent 4 staff members to the hospital.
A spokesman for the Wisconsin State Employees Union says inmates realize that experienced correctional officers are leaving and less-experienced guards are taking their place.
Marty Bell says the Waupun facility becomes a difficult place to work when combined with low morale.
The state Department of Corrections says it expects to fill 30 vacancies by the first part of next year.