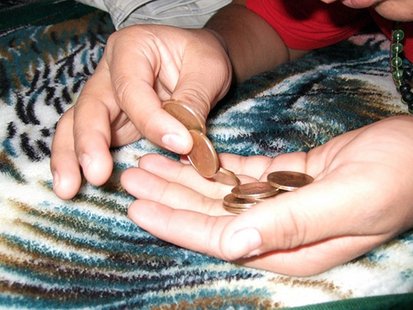 BROKAW, Wis. (WSAU) – Wausau Paper's decision to close its mill in Brokaw next year will have an impact on the Brokaw Credit Union though officials say it is too early to say how severe the impact will be.
"There's a lot of unknowns," credit union interim president Mary Zillman said in a phone interview this week. "But we intend to service our members wherever they are."
The credit union has begun a review of its financial stability. But Zillman says they have not made a decision yet about the future of the credit union's flagship branch in Brokaw.
Zillman says one factor that will help soften the blow of the mill closure on the credit union is that the credit union has expanded its membership over the years from mill employees to residents in Marathon, Lincoln, Portage, Clark, Shawano and Waupaca counties.
Members who are hit by tough times should immediately call the credit union, say Zillman and Dave Stark, president of Wisconsin Rapids-based Bulls Eye Credit Union.
Zillman said having a personal relationship with credit union members will help financial officers work with affected families to extend loan terms and lower payments. She and Stark suggest members avoid panicking and set up a budget that is suited to their individual financial situation.
Stark knows what it's like to survive a decade of economic hardship. His credit union worked with some of the 2,000 people who have lost jobs in the Rapids area.
"You do survive, you make adjustments," he said. "You work with your members. We never, never put the members second. What works for them will eventually work for us."
On the Web: Money management in tough times