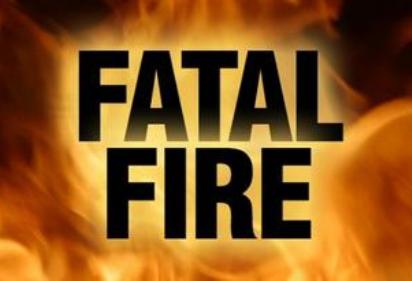 MUKWONAGO, WI (WTAQ) - The state fire marshal is helping local authorities investigate a blaze that killed a 66-year-old woman and injured her daughter near Mukwonago.
The victim of Wednesday's house fire was identified Thursday as April Smart.
Her daughter, 42-year-old Dina Puerner, was hospitalized in fair condition at last word with smoke inhalation.
Authorities said they were alerted to the fire by a resident who had trouble breathing – and the home was engulfed in flames when firefighters arrived.
Mukwonago town police sergeant Eric Schmidt says foul play does not appear to be involved, but the cause of the blaze is not yet known.
Schmidt also said the house did not appear to have working smoke detectors.