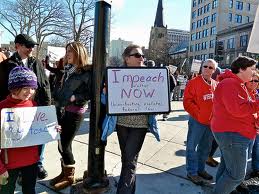 MADISON, WI (WTAQ) - Last February more than 300 Madison School District employees submitted sick notes from doctors.
They asked for excused absences for everything from a sick child to laryngitis and stress.
The notes were written in the middle of protests at the Capitol earlier this year.
At least 10 of those doctors have not been disciplined for writing notes the school district considers to be fraudulent.
Previously, 7 doctors were reprimanded, for using form letters for sick notes. Each listed badgerdoctors@gmail.com for their contact information.
The state has not explained why the 10 doctors weren't investigated, since those seven others were checked out.