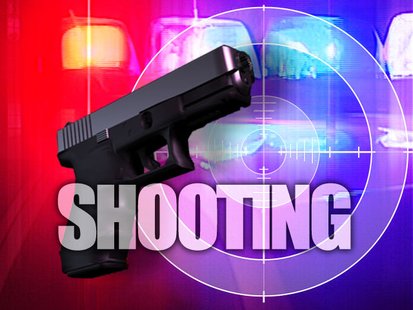 GRAND RAPIDS, Wis (WSAU) A man is in critical condition after being shot Sunday morning in Grand Rapids.
The Wood County sheriffs department received a 9-1-1 call around 2:45am. They dispatched Grand Rapids police to Dock Masters -- a boat-dock repair business on 22nd Street North. They found a man shot in the neck. He was airlifted to St. Joseph's Hospital in Marshfield and is in critical condition. It's not clear if the shooting took place inside the business, or outdoors.
A 21-year-old is in custody on a preliminary charge of reckless endangerment. He's being held in the Wood County jail while police investigate. His name won't be released until a court appearance later today. The circumstances surrounding the shooting still are not known.