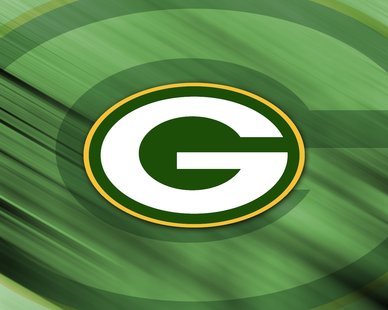 GREEN BAY, WI (WSAU) The Green Bay Packers will need to patch up their offensive line again this week, after two key injuries in yesterday's loss at Kansas City. Right tackle Bryan Bulaga hopes to return for the Christmas Night game against Chicago at Lambeau Field. But it will be up to the doctors, after he re-injured his left knee in the 19-14 loss to the Chiefs. Meanwhile, first-round draft choice Derek Sherrod – who was splitting time with Marshall Newhouse at left tackle – is out for the season after breaking his right leg.
Veteran left tackle Chad Clifton has been out since October with an injured hamstring, and then a back injury during his rehab. He could return to practice this week, but coach Mike McCarthy says Clifton has been up-and-down during his recovery – and the coach has no idea if the veteran could be ready to face the Bears.
Guard Josh Sitton also remains a question mark, after being out with a knee injury a month ago at Detroit. T-J Lang could again start at right tackle, with Evan Dietrich-Smith in Lang's spot at left guard.
Whatever happens, Bulaga said the revamped line will have to get comfortable working with each other – and fast. The Packers are 13-and-1 after their loss to the Chiefs. They can still get home-field advantage throughout the playoffs tonight if San Francisco loses at home to Pittsburgh. The Bears will come in at 7-and-7, after losing four straight.