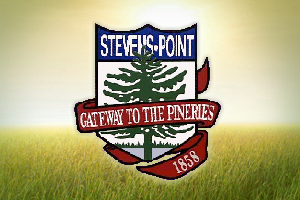 STEVENS POINT, Wis. (WSAU) – Stevens Point city officials will be considering a number of requests tonight to dredge the exposed bed of the McDill Pond.
Mayor Andrew Halverson says the requests are coming while the water is low all over the pond. "It's really the perfect time to do this, while we're still waiting for that pod to be filled back up." The city will be dredging out one of the channels of the pond, and a resident will be using some dredge material to create a new island on their property with that material.
Halverson says that, if approved, the work will be done over the next few months.
Meanwhile, Halverson says talks still continue over intergovernmental control of the dam and who'll be repairing it. "We're moving forward, trying to find the right funding to take care of the issue." He says the village of Whiting got a 380-thousand dollar grant from the DNR to pay for their portion of the repair.
Halverson says there is some light at the end of the tunnel. "When we're all done we'll have a quality repair that reinforces a county highway and returns a useful water feature back to the area for residents and the municipalities."